Spring Topics
Literacy -                   Persuasive speech to Lord Carnarvon and a persuasive letter to Mrs Hardisty.
                                  Traditional tales.
Maths -                      Multiplication and division, money, fractions and shape.
Science -                    Forces and magnets, and animals including humans.
Creative Curriculum - Ancient Egypt (pyramids, canopic jars).
                                  Location knowledge.
                                  Computer science.
                                  Symbols and religious expression.
                                  Dance, tag rugby, ball skills and REAL PE.
Autumn Topics
Literacy -
Emotions dictionary
Poetry - emotions based
Fiction - linked to clip 'The Piano'
Maths -
Basic skills
Place value
Addition and subtraction
Science -
Plants
Creative Curriculum -
Mental health - emotions
Active learning - The Centenary (History, Art,  Geography, Drama, PSHE, DT)
RE - Worship, pilgrimage and sacred places
PE - Games (Argyle)
Year 3 Spring Learning
The Digital Leaders popped over to Year 3 and learnt what they had been up to.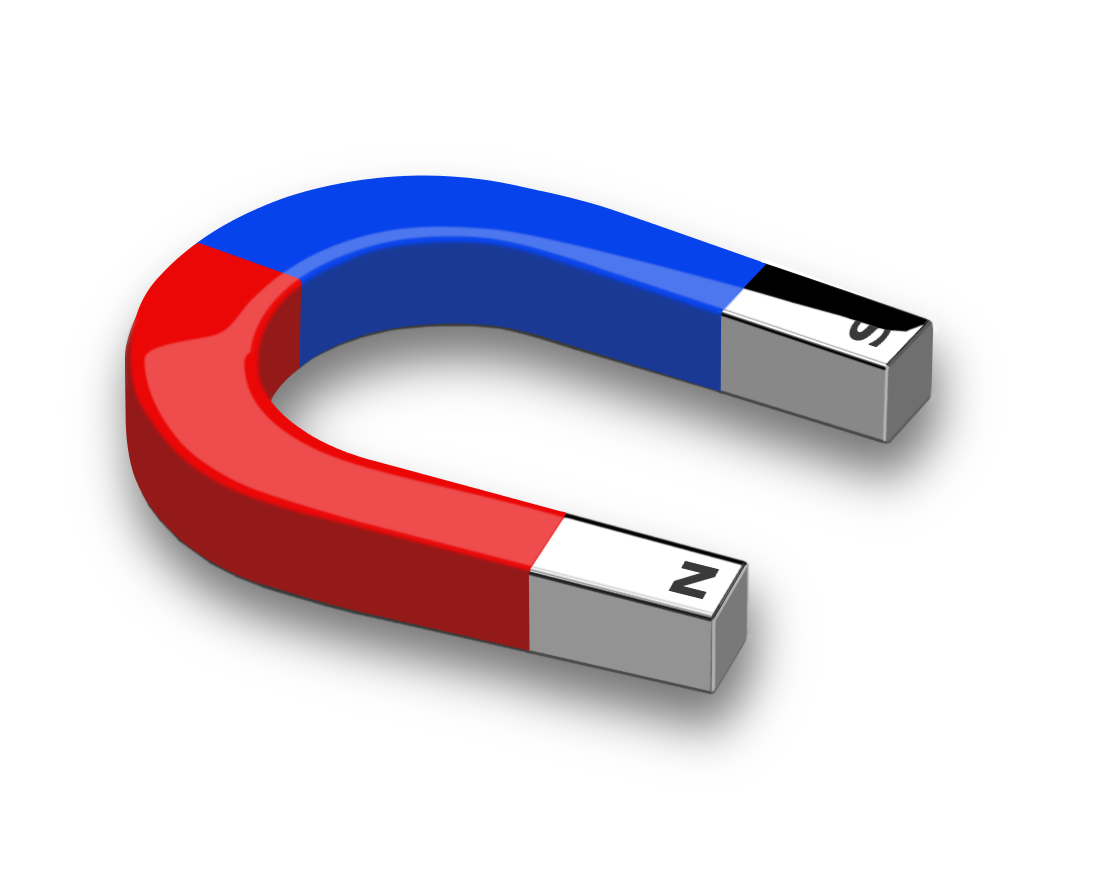 (Image courtesy of Google image search)
What have you been learning about in school lately?
We have done lots! We have learnt about column addition in maths and been using the function machine. We have recently been learning how to keep safe online in our computing sessions.
What has been the best thing you have done since being back?
We have enjoyed our times tables in maths and using Percy Parker since we have come back.
What have you been doing in your project lessons?
We have been learning about friction and magnets in project. We were using the magnets to try and pick up objects to see if the objects were magnetic.
What have you been doing in literacy and maths?
We have been doing a speech about Tutankhamun and in maths we have been doing function machines. 
What an interesting time Year 3!
Year 3 Learning Autumn Term
The Digital Leaders were bowled over when they visited Year 3 to find out about their learning. Year 3 had loads to share and they almost ran out of time to get it all down on paper.
The four operations have been the main focus in maths, with column addition taking centre stage. In literacy, the Year 3 pupils have been turning into budding performers, by writing and even performing their own feelings poetry linked to the whole school Mental Health project. How exciting is that! In science, the Year 3 were very keen to make sure the Digital Leaders knew all about their seed dispersal lessons and what plants need to grow.
Some favourite moments have included maths lessons and passing their times tables tests before moving on to new tables facts.
As part of the Mental Health topic, children have been sharing what things make them happy and filling their buckets with these. They also wanted the Digital Leaders to know they have been looking at emotions in art and discussing how pieces make you feel. they have looked closely at pieces by Giacomo Balla.
For their active learning project the Year 3 were bursting with excitement and wanted everyone to know they may be making: seating, shaded areas, chalk boards, reading corners, a blackberry juice table, swings, climbing frames, slides and maybe even a hammock.
Wow so much here Year 3!
Well done on all your hard learning Year 3, and well done to the Digital Leader team on their first upload to the school website.